Character design, based on my imagination and three leads question

— profession, character, life changing event. I imagined a boy named 

Mikey,

 25 year old from Tel Aviv. 

Mikey represents the millennial generation, he's a

 lazy, shy dog walker. 

He does not know what he wants to do with his life, he walks like a ghost in the big city. Done as part of Illustration course, third year of studies.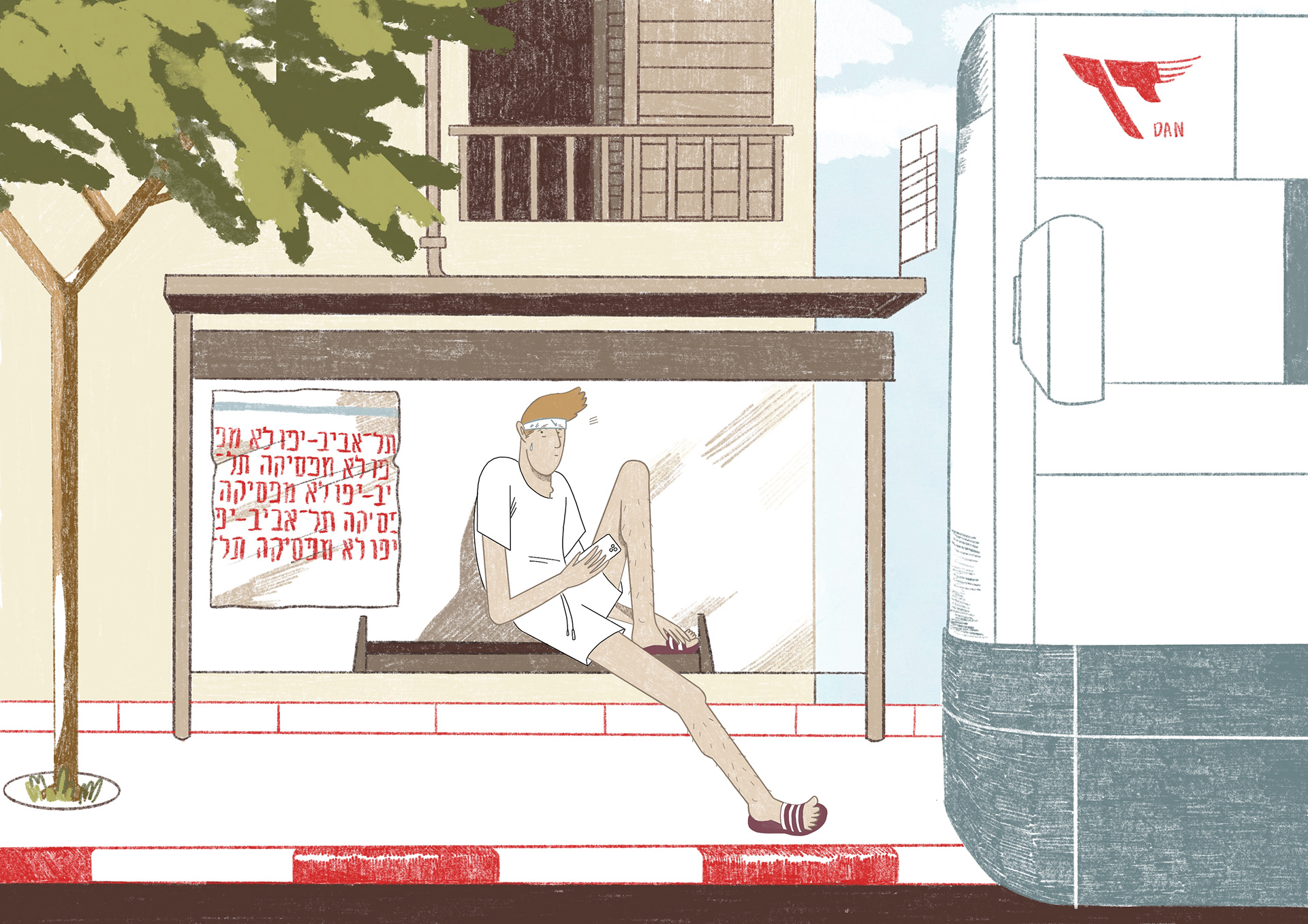 In the next illustration, I took Mikey and his fictional family on vacation, at the middle of the outbreak of the covid-19 pandemic. Mikey's family are used to fly to disiered destinations around the world every year, but this time, due to the pandemic, they are forced to settle for a vacation in Eilat at the south of Israel district. With a lack of desire and the Israeli warmth, the family wades into the pool, and discovers the animals taking over urban areas.
In addition, I Illustrate the close family of Mikey, and imagined their each spacial personality.